Crestwood Employee Center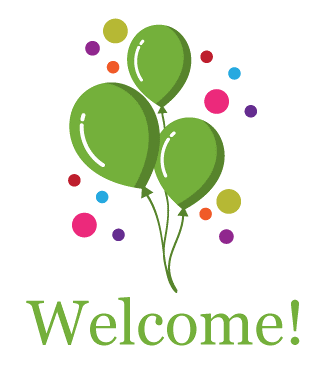 Welcome to Crestwood's new Employee Center!
We're glad you're here, and we'd love to show you around! Please explore the site using the tabs on the top of the page. We hope you find the information useful! Currently, you can find helpful information on making changes to your profile in Workforce Now (ADP), when you'll get paid, the employee handbook, and much more. The quick links on the right can be used to link to other systems you use every day. Check back often, as this page will always feature recent news and events, and we will continue to add more information and developments throughout the year!
We'd also love to hear from you! If you have any feedback or you'd like us to add something that would be useful to you, let us know!