Crestwood Employee Center
Reflecting on the Milestones of 2023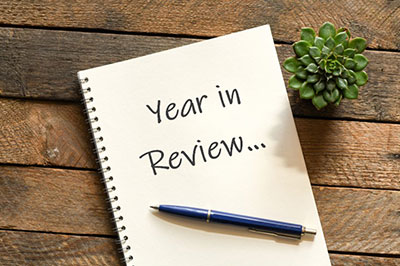 As we bid farewell to a remarkable year, we take pride in reflecting on the milestones that have defined 2023 at Crestwood. One highlight of the year was the opening of the San Luis Obispo County Psychiatric Health Facility on July 1. This new campus stands as a testament to our dedication to expanding access to crucial services and fostering healing environments for those in need.
Throughout the year, we've been active advocates for mental health awareness and support. Crestwood had the honor of sponsoring Mental Health Matters Day at the California Capitol, where we joined forces with other organizations to raise awareness about the importance of mental health and destigmatize conversations around it. Members of our REAL Team were invited to present at Peerpocalypse, contributing valuable insights to the mental health community. Additionally, we proudly participated in several regional NAMIWalks, standing in solidarity with the broader community to promote mental health education and advocacy. Our reach extended to one of the largest mental health and substance use treatment conferences, NatCon23, with Crestwood, Crestwood Recovery Resilience Solutions (CRRS), and Dreamcatchers Empowerment Network being well-represented.
As we look back on these accomplishments, we are excited for the opportunities that lie ahead, reaffirming our commitment to providing compassionate mental health care. Thank you for being a vital part of our Crestwood family. Here's to a new year filled with growth, resilience, and continued dedication to mental health and well-being. Thank you for all you do at Crestwood!
Focused on Flexibility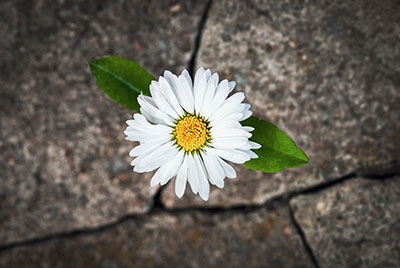 As one of our Crestwood values, Flexibility speaks to our ability to adapt across situations. Being flexible means being able to adjust, navigate change, and be quick on our feet. Our Crestwood family has demonstrated incredible flexibility in the past few years, adapting to change and always providing the best care and service possible. Thank you for your continued flexibility in meeting the needs of those we serve in each step of their recovery journeys.
Holding Hope, especially during the Holidays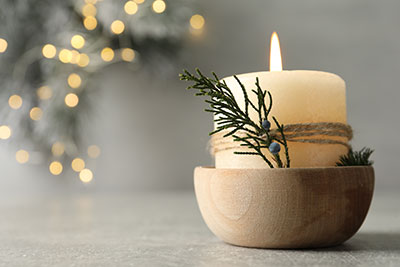 For many of us, the end of the year signifies a time to slow down, spend more time with family, celebrate the holidays, and embrace the love and warmth of a special season. But for many of us too, this time of year can be challenging as we try to cope with extra stress, calm our anxieties, battle depression, or grieve the loss of someone dear. Many of the people we serve, as well as our co-workers around us, are struggling in some way. How can we all be gentle and kind, patient and loving, accepting and encouraging to the various people in our lives? It starts with holding hope. We often say that at Crestwood, we hold hope for those who can't yet hold it for themselves. This is a noble gesture that makes such a difference in others' lives. How can you hold hope for those around you? Sometimes it starts with a smile, a kind word, or the gift of your presence. And for those searching for hope, how can you seek support from the people in your life? We all need a little more hope so let's help lift each other up and nurture the hope within ourselves.
Mindfulness Meditation: Winter's Warmth
During these colder months, take some time to explore all the ways you can enjoy the coziness of the season. The following activities are just a few ways to mindfully enjoy the warmth winter has to offer:
Savor a steaming cup of tea or hot cocoa as you relax by the fireside.
Snuggle up under a cozy blanket and watch one of your favorite movies.
Enjoy the warm glow of a scented candle flickering in the twilight.
Bake a batch of your favorite cookies and share some with a friend or neighbor.
Bundle up and go for a walk around your neighborhood to see the festive lights.
Share a hug with a loved one and let them know how much they mean to you.
Notable Days in December
December 7 – 15:
Hannukah
December 16 – 24:
Las Posadas
December 24:
Christmas Eve
December 25:
Christmas
December 26 – January 1:
Kwanzaa
December 31:
New Year's Eve
We hope you find the Employee Center to be a helpful resource. If you have any questions or suggestions on what you would like to see featured on the site, please email us at employeecenter@cbhi.net or fill out our feedback form.