Crestwood Employee Center
Bi-Weekly Payroll Change Effective January 1, 2023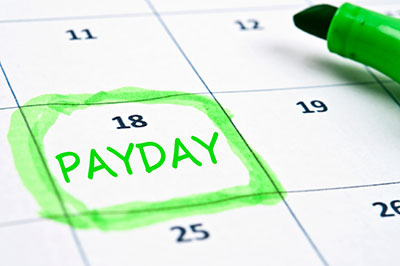 Crestwood is pleased to announce that we will be transitioning all exempt and non-exempt employees to bi-weekly payroll dates effective January 1, 2023. Bi-weekly payroll means you will now get paid every other Friday. Your first Friday pay date for the bi-weekly payroll is January 20, 2023 (the January 6th pay date will be your last bi-monthly paycheck from December.) Click here to read the memo.
Click here for the 2023 bi-weekly payroll calendar.
January is Mental Wellness Month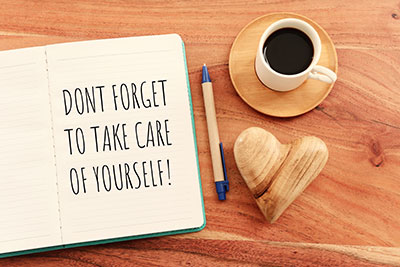 At Crestwood, we advocate for wellness and what better time to check in around wellness than Mental Wellness Month. January's Mental Wellness Month highlights the importance of your mental health and overall well-being. The World Health Organization defines mental wellness as "a state of well-being in which the individual realizes his or her own abilities, can cope with the normal stresses of life, can work productively and fruitfully, and is able to make a contribution to his or her community." During the first month of a new year, you may want to check in with yourself and practice letting go of negative mindsets. Here are a few tips for practicing mental wellness that you may like to try:
Practice Mindfulness – Mindfulness is a great resource for those who struggle to take a moment to find peace and contentment. There are many ways to practice it, including grounding techniques, meditation, or asking yourself a series of questions to check in with yourself.
Self-Care – To some, self-care may simply mean rest, and to others it might mean getting together with family and friends or treating yourself to an activity that helps to slow your mind down, like a massage or a bath. Whatever self-care means to you, take a moment to pause and plan something that enriches your wellness.
Practice Gratitude – Practicing gratitude helps you to focus on the positives in your life and hold on to hope. A way to practice gratitude is to write down five things you are thankful for every day, week, or month (whatever works best for you).
Connect with your Support System – It's okay to ask for help from those who you trust and support. This also helps to break the stigma around mental health. Your loved one can help you to process struggles and uplift you. You may even be surprised if you are going through the same struggle and might feel less alone.
Mindfulness Meditation: A Moment of Reflection


As a new year begins, give yourself a moment to reflect on 2022 and all that the year held for you. Begin with a few deep cleansing breaths, inhaling while counting to four, holding your breath for four seconds, and slowly exhaling for four seconds. Every year holds its challenges and accomplishments. Let's reflect on how both contributed to our lives this past year. Think back to one of the challenges you faced in 2022. What did that feel like for you? Were you able to use a recovery mindset or tools from your WRAP plan to help you in the midst of that challenge? What was the outcome? What can you take away from that experience that will help you now or in the future? Now reflect on one of your accomplishments from 2022. How did you feel when you achieved that goal? What did the process teach you along the way? How have you grown because of it? Pondering these things gives us a moment to reflect on all that we've encountered over the past 365 days and how we can learn and grow from those experiences in the coming year.
Motivational Interviewing Videos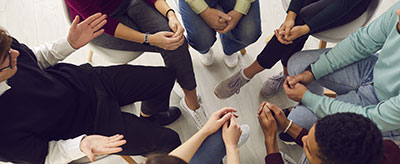 Check out the Motivational Interviewing (MI) vignettes provided by Crestwood's MI Consultant! These brief videos present scenarios that will support you in building your skills and confidence in the areas of reflection, affirmation, listening, and empathy. Click here for the link to the videos on the Motivational Interviewing section of the Employee Center.

*Be sure you're on Crestwood's network to access the MI section and link to the videos.
January is Financial Wellness Month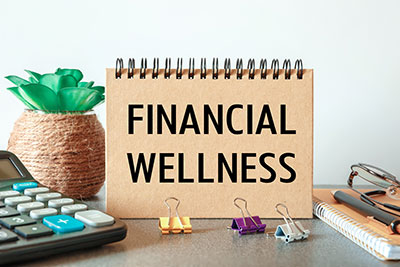 Notable Days in January
January 1:
New Year's Day
January 16:
Martin Luther King, Jr. Day
We hope you find the Employee Center to be a helpful resource. If you have any questions or suggestions on what you would like to see featured on the site, please email us at employeecenter@cbhi.net or fill out our feedback form.