Crestwood Employee Center
Unfailing Commitment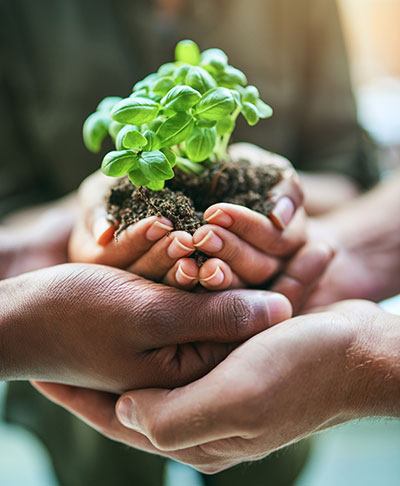 As one of our Crestwood values, Commitment reflects our pledge to offer programs and services that provide the highest level of care and rehabilitation to our persons served, while also supporting their families and our communities. Our incredible staff demonstrates their commitment every day – from facilitating groups, to leading Zumba, to preparing meals, to providing housekeeping, to engaging in IDT meetings, to all the ways in which our amazing employees help our persons served on their recovery journeys. We honor your dedication and unfailing commitment to our Crestwood family! Thank you for all you do!
Crestwood Email Address Rollout this October!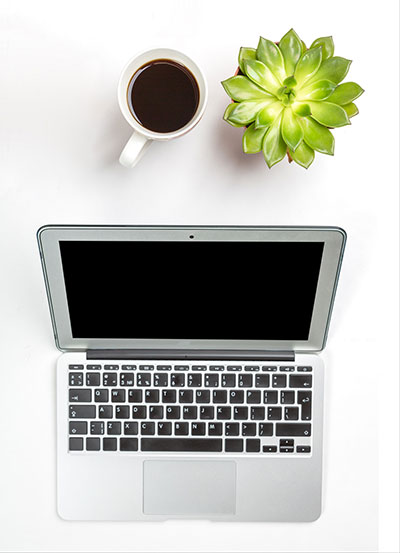 Throughout the month of October, ALL Crestwood staff will be receiving Windows access and their own CBHI email address. This will allow Crestwood to improve communication across our organization, as well as give each staff member login access to the new Crestwood Learning Center (CLC), an online learning portal where there are interactive and helpful training opportunities! Click here for more information about the rollout!
World Mental Health Day is October 10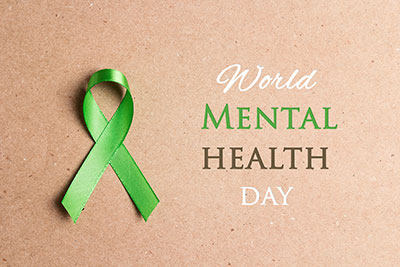 World Mental Health Day is recognized on October 10, and each year, the World Health Organization focuses on a theme for global mental health. Other organizations, like NAMI, also raise awareness of mental health issues and help fight stigma. Crestwood is proud to sponsor and participate in the NAMIWalks United Day of Hope in Kern County on October 7. Did you know there is also a National Day of Prayer for Mental Illness Recovery and Understanding? Check out the links below!
Mindfulness Meditation: Autumn Reflection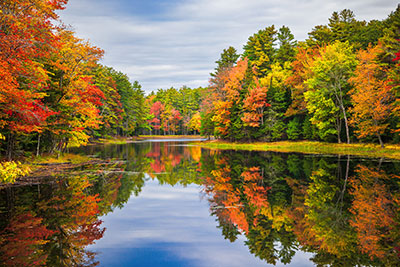 Picture yourself at a lake in Autumn. You look down at the deep blue water and see dozens of trees reflected on the smooth surface. Towering pine giants, golden aspens at the peak of fall color, red-orange maples sprinkled throughout. There are clouds too, billowy and white. As you ponder this beautiful watery reflection, you think upon the fall season and all it can symbolize. Shifting seasons are a time for pause, reflection, planning, and transformation.
Pause: As the busyness of a new season starts, make time to relax and recharge. As the saying goes, you cannot pour from an empty cup.
Reflect: Think back on the last season. Review your successes and setbacks, your challenges and your accomplishments. See how far you've come in the past few months.
Plan: Taking some intentional time to map out your goals for this season can help them come to fruition. Plan for times of rest, time with family and friends, time for hobbies and the things you enjoy.
Transform: How do you see yourself transforming this fall season? Is there a new skill you'd like to hone? Do you want to read a good book? How about picking up that hobby you've forgotten for a while? Or revisiting that resolution you made in January? Growth and transformation take place when we're intentional and consistent. And like the beauty of the autumn leaves, transformation can be a wonderful thing!
Notable Days in October
October 9:
Indigenous Peoples' Day
October 10:
World Mental Health Day
October 16:
Boss' Day
October 31:
Halloween
We hope you find the Employee Center to be a helpful resource. If you have any questions or suggestions on what you would like to see featured on the site, please email us at employeecenter@cbhi.net or fill out our feedback form.